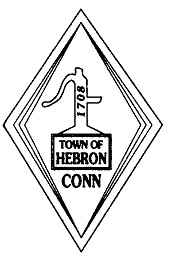 Site Funded in part by: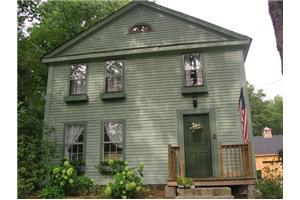 Property Details - 25 Church St
---
Address:
25 Church St
Inventory Num:
58
Location:
East side Route 85, 0.2 Mi South of Rte 66
Year Built:
1813
Builder:
Style:
Federal/ Greek Revival
Current Use:
Residence

(District)
1993
---
Notable Architectural Features:
Pedimented gable end to street, Asymetrical facade obscured by large porch which wraps around front and part of south side
Interior brick chimney
Small fanlight in tympanum
Building hidden from view from public access by thick shrubbery and therefore difficult to survey
---
Importance:
The main house has been updated several times. Home purchased in 2003 and owners have updated every room in the house. Some rooms were a complete remodel other were minor. The barn that was existing when the home was purchased had to be torn down as a result of structural damage from a fallen tree. Built a new barn from Nov. 05 - Feb 06.
(2008 homeowner)
Fenestration 6 light sash; plain window casements. Two windows left of door at corner, 3 windows in the 2nd floor, fanlight in gable peak which faces the road. Exterior Recent porch. Cornice carries across the gable end. Clapboarded walls.
(WPA Architectural Survey - ca. 1935 - # 19)
---
Notes:
Wrap around porch does not exist. There is some evidence that a porch was on the front of the house
(2008 homeowner)