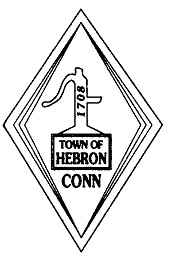 Site Funded in part by: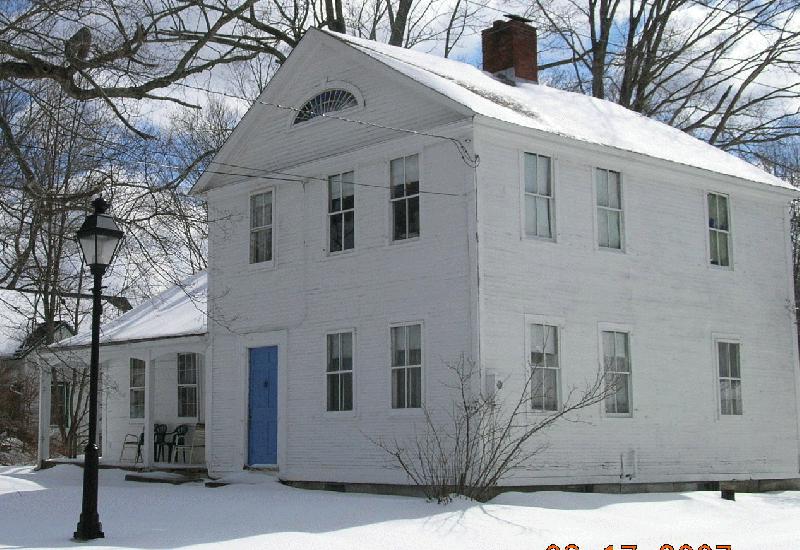 Property Details - 14 Main Street
---
Address:
14 Main Street
Inventory Num:
16
Location:
South Side 0.1 Mi East of Route 85
Year Built:
1840
Builder:
Unknown
Style:
Federal/ Greek Revival
Current Use:
Residence

(District)
1993
---
Notable Architectural Features:
Pedimented gable end to street
Elliptical fanlight in the tympanum
3 bay facade with simple entablature doorway to the left
Interior brick chimney
Side ell which may be much older than the main structure has horizontal rough flush boarding and an added porch with 3 segmental arched bays
---
Importance:
Date [built] (Source) 1806-7 (Terc.)
(WPA Architectural Survey -ca. 1935 - #7)
---
Notes:
"...home is a Federal house, with ell and extensions. A distinguishing feature is the lovely leaded fanlight in the attic and the charm with which the ell is formed and joined onto the house."
(Hebron, Ct: Hebron Historical Society booklet prepared for America's Bicentennial)