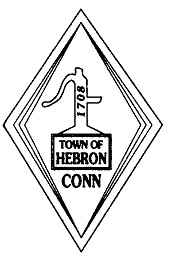 Site Funded in part by: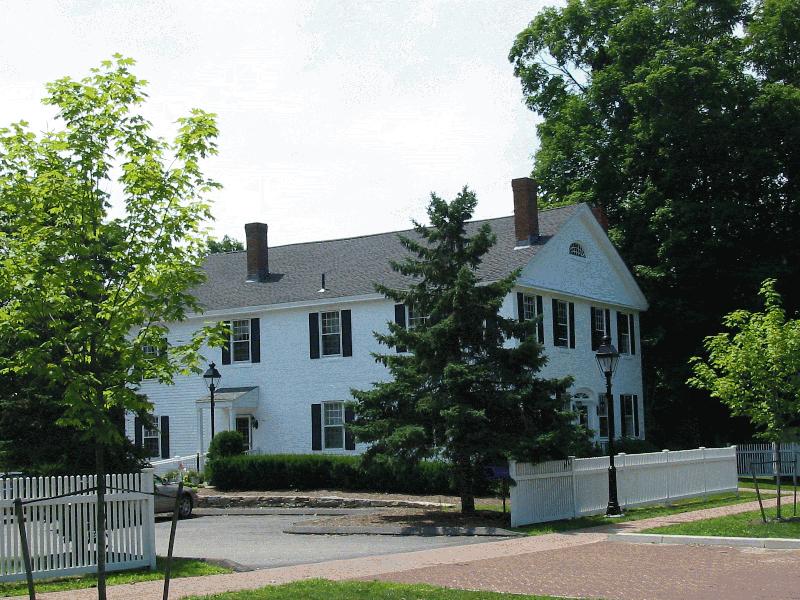 Property Details - 4 Main Street
---
Address:
4 Main Street
Inventory Num:
13
Location:
Southeast corner at Route 85
Year Built:
1790 - 1820
Builder:
Unknown
Style:
Federal
Current Use:
Office

(District)
1993

1982
---
Notable Architectural Features:
5-bay balanced facade facing Route 85 with a 2-bay Victorian addition on south side
Tripartite rectangular window with Palladian influence
Greek Revival doorway and hood
Pedimented gable end with fanlight in the tympanum
Ashlar foundation
Four interior end chimneys
Victorian addition has a handsome bracketed bay on south side and Original 2/2 sash
Barn and sheds being dismantled and moved (1978)
---
Importance:
this is another early brick buildings built around 1800. It is not quite as elaborate in its detail as the other three but its front door and porch are very good. The front door has many light sash above it and at either side. A very good porch is found at the front with a flat roof supported by square free standing columns. the cornice is of good classical moulding. directly above this is a large window with side lights and small pilasters as detail. it is really a Palladian window without the small fan above.
(WPA Architectural Survey - ca. 1935 - #17)
---
Notes:
No picture on assessor sheet but notation of 4 interior chimneys and proximity to 66 and 85 seem to be a match
"This is a large brick house, painted white, with central hall, two chimneys, and ballroom on the second floor. In olden times, this fine home was a famous Inn. It is distinguished by a recessed entrance and door lights, all around. All early houses were taxed by their 'smokes', or chimneys."[Since the house has 4 chimneys, I'm not sure if this is a match although it is referred to as the Hewitt's house. -- M.A.Foote]
(from Hebron, Ct: Hebron Historical Society booklet prepared for America's Bicentennial)